See Bora Bora from above. This wonderful honeymoon destination in French Polynesia has to be seen in all it's splendor to be believed.
Show More
Show Less
Recommended Videos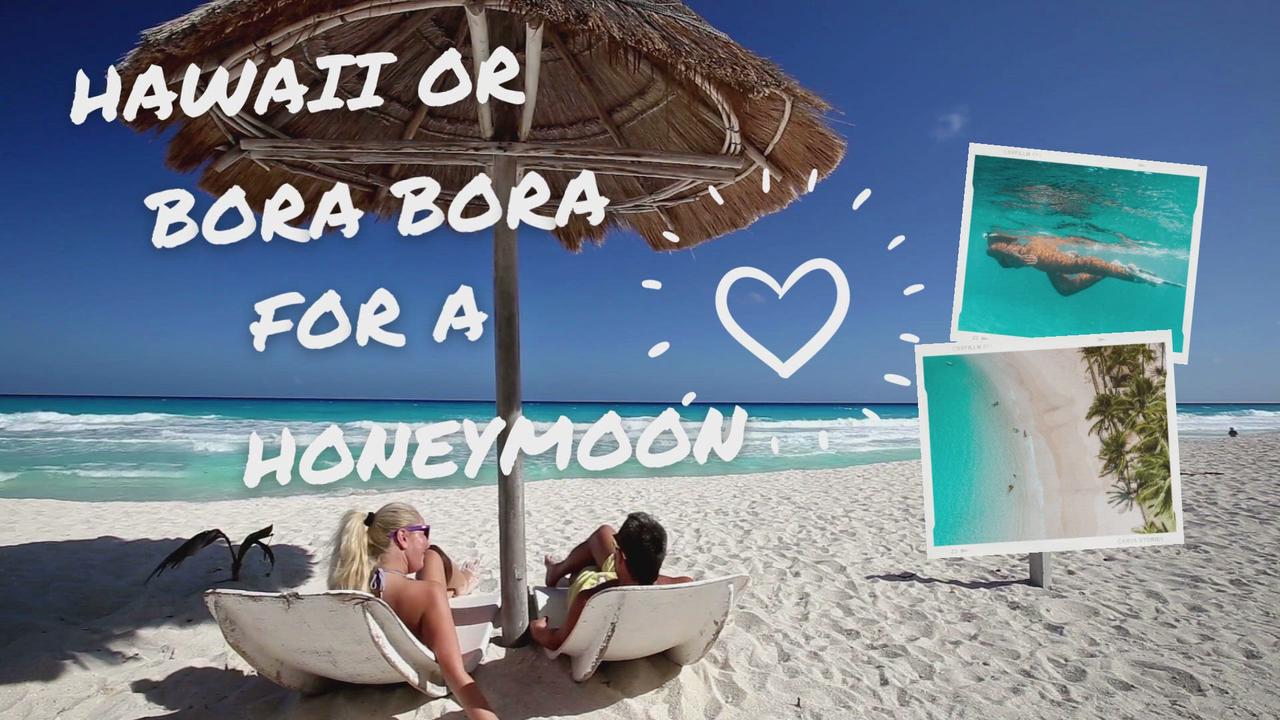 2:00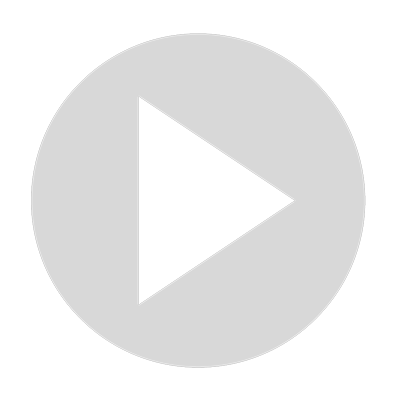 Hawaii or Bora Bora for Honeymoon?
6K views · Apr 12, 2022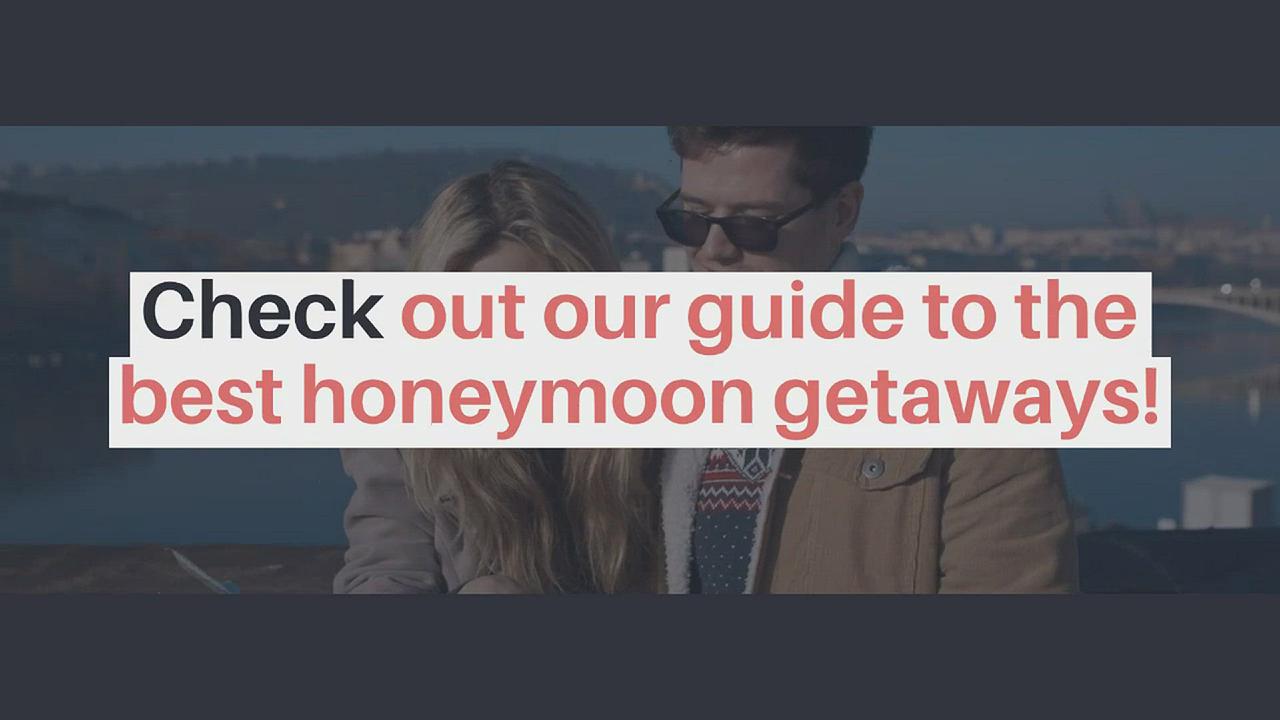 0:59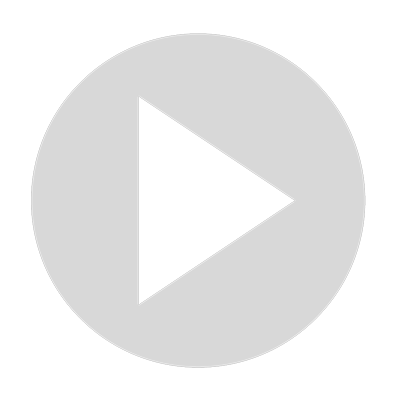 Check out our guide to the best honeymoon getaways!
4K views · Dec 13, 2021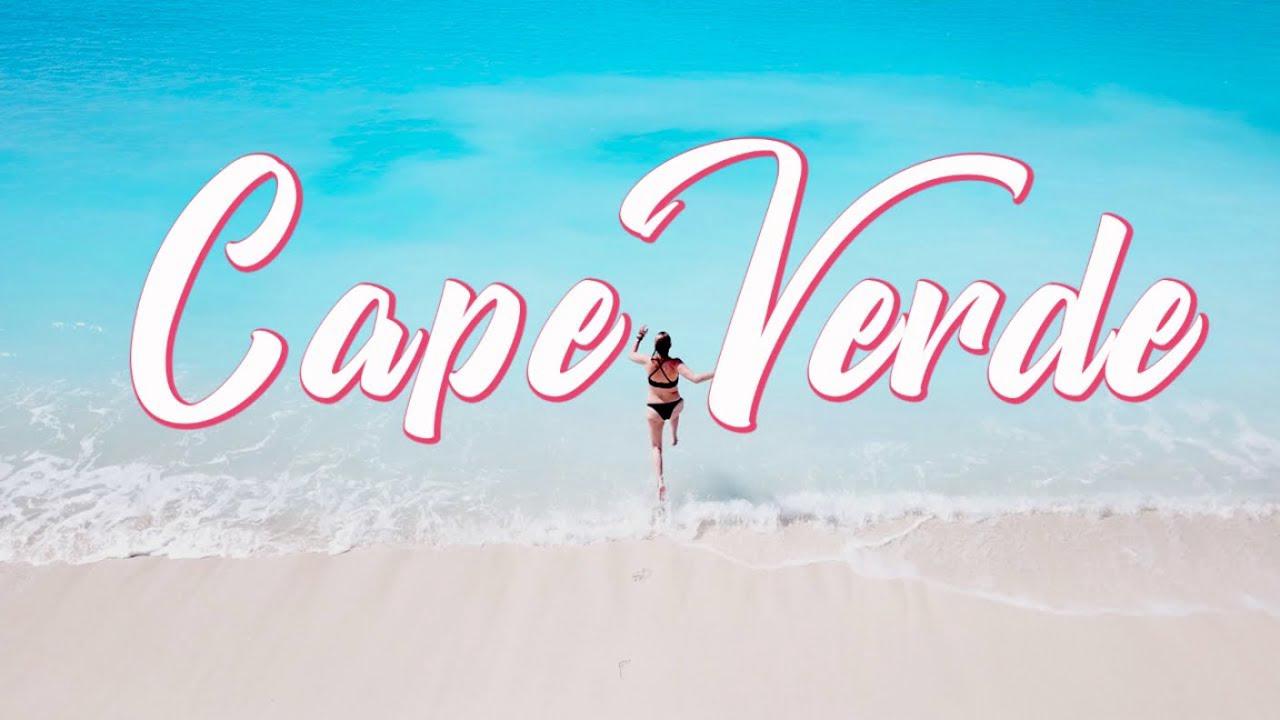 2:34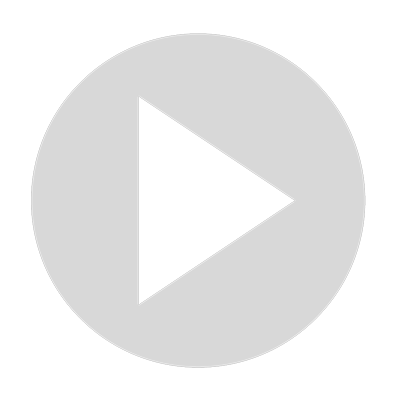 THE BEAUTY OF CAPE VERDE ISLANDS
25 views · Jan 12, 2022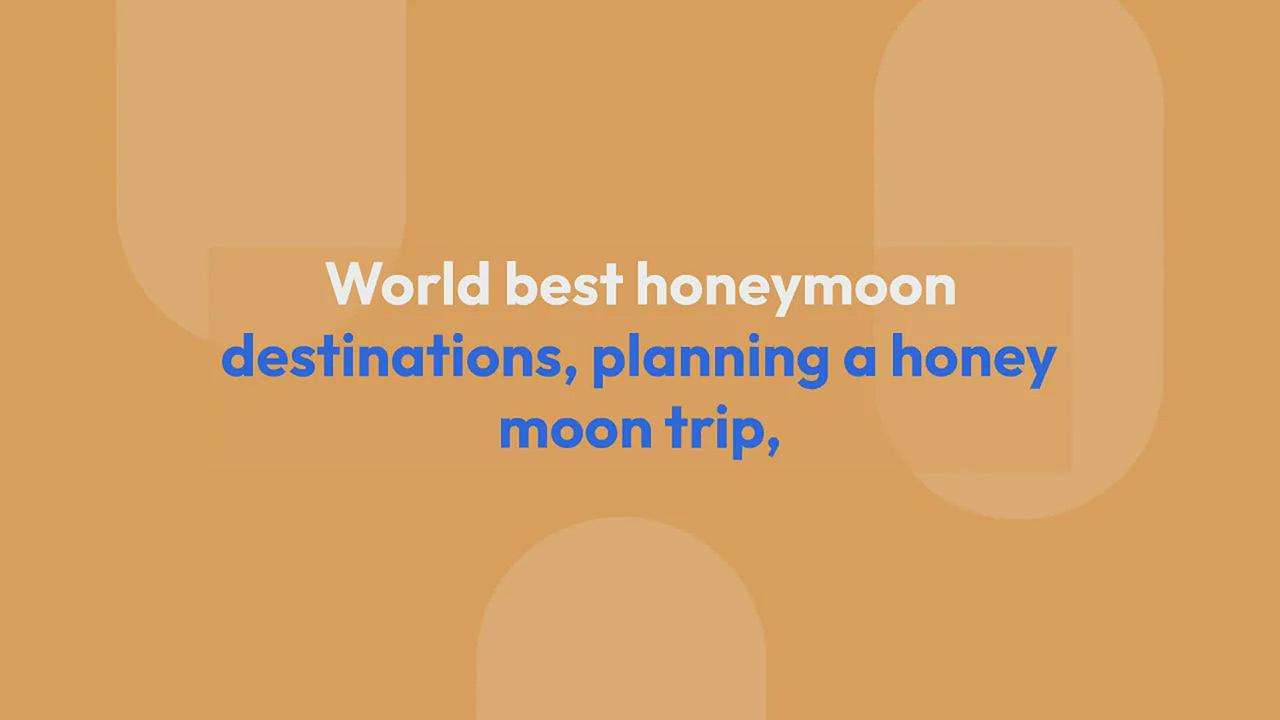 0:40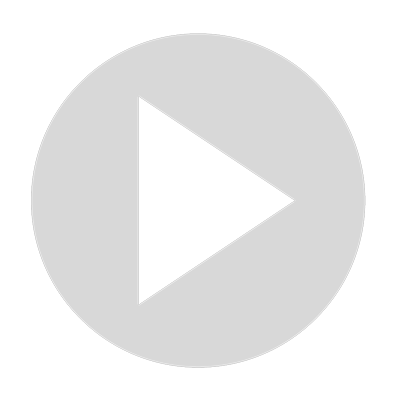 World Best Honeymoon Destinations
2K views · Apr 4, 2022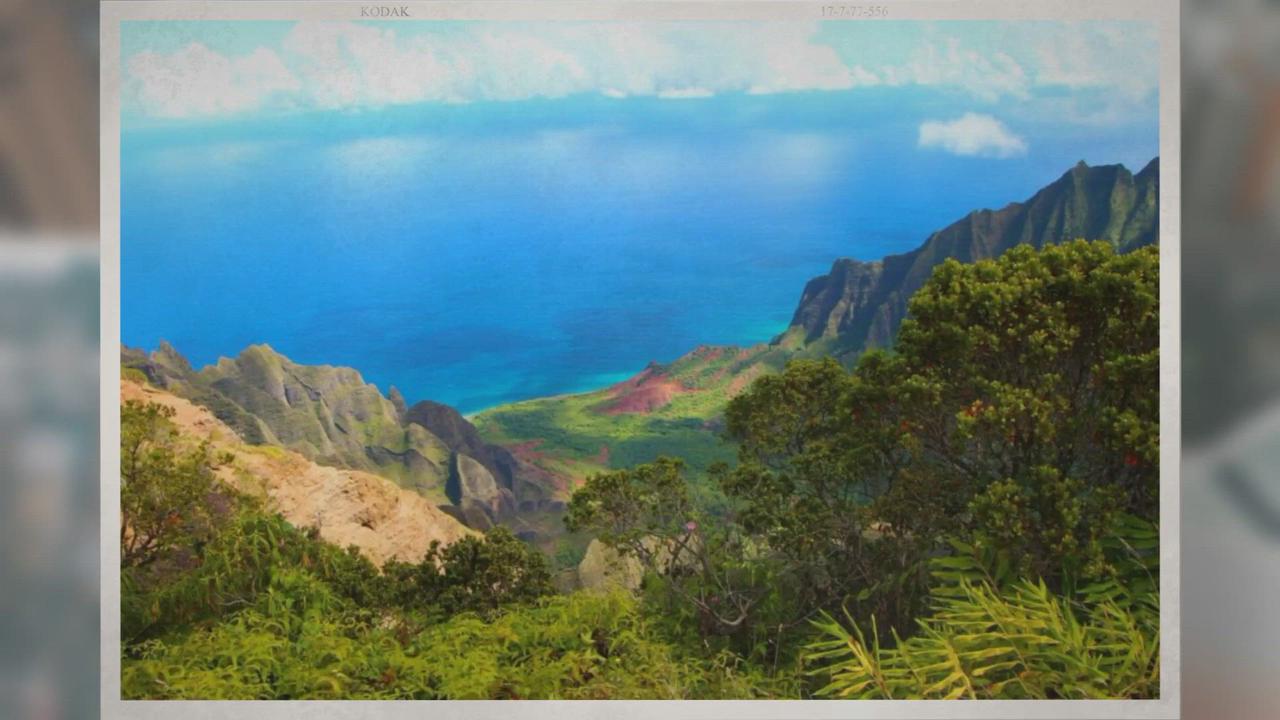 1:59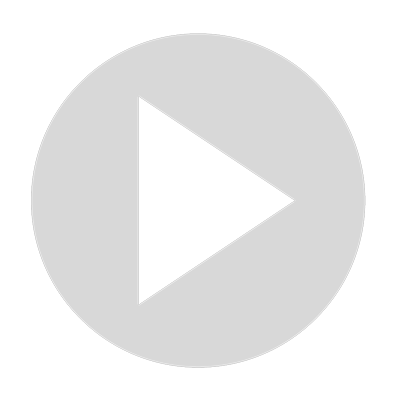 The Ultimate Guide to Skydiving in Hawaii
26 views · Aug 16, 2022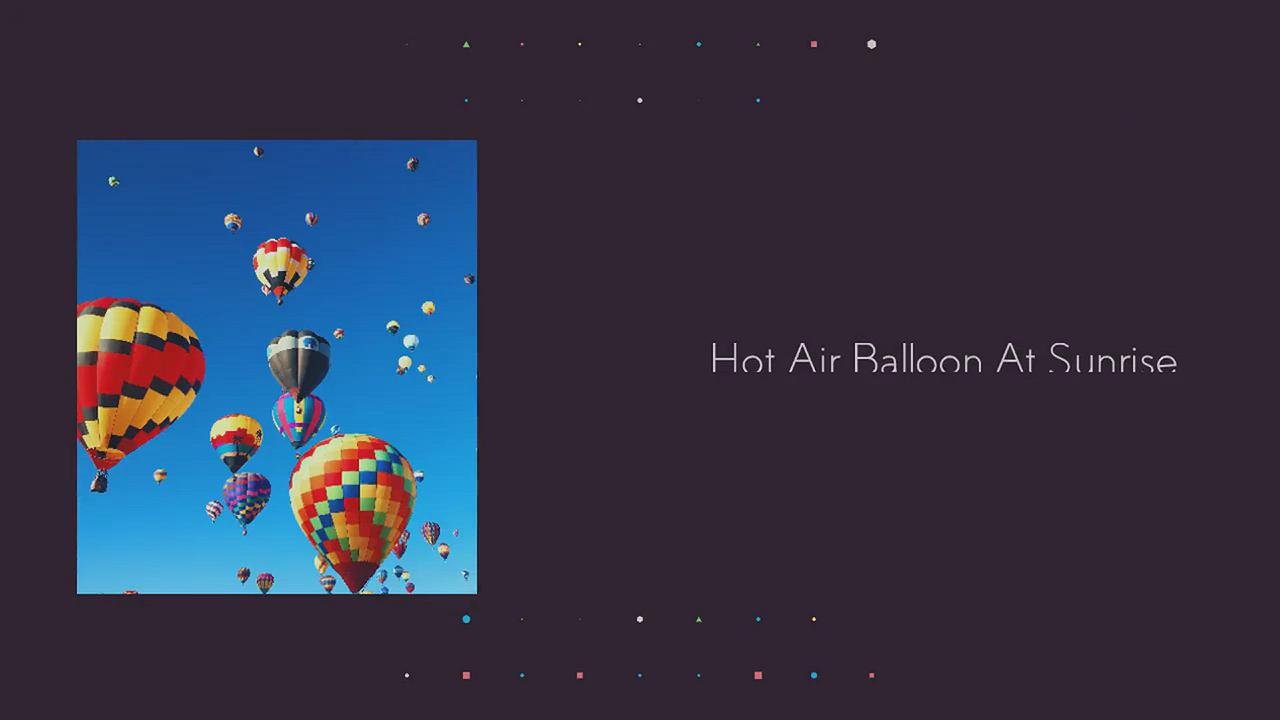 0:26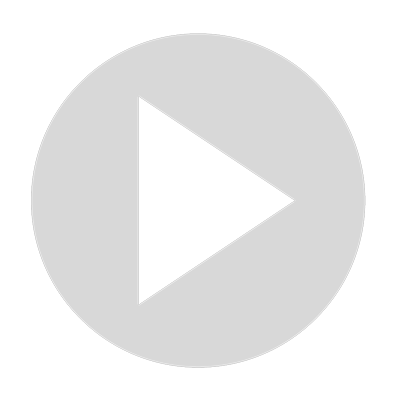 Cappadocia Itinerary
607 views · Jul 2, 2022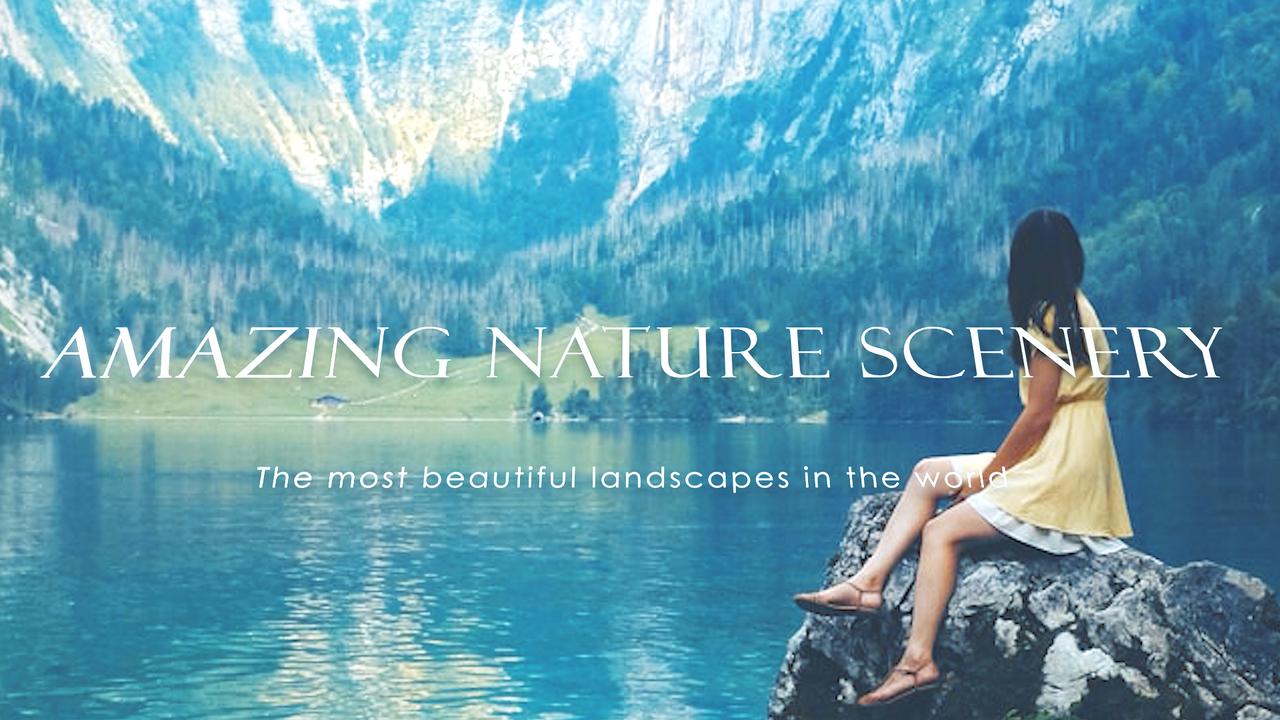 6:18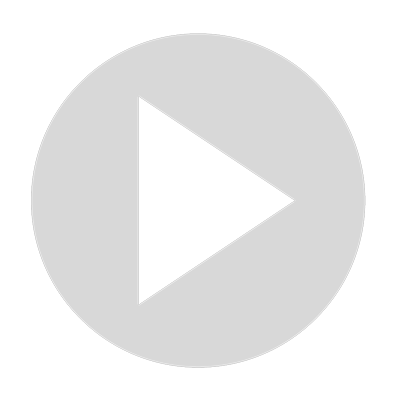 The most beautiful landscapes in the world - Amazing nature scenery
469 views · Aug 16, 2021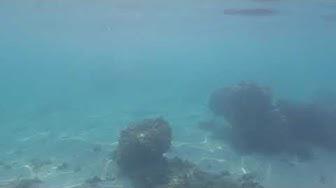 1:48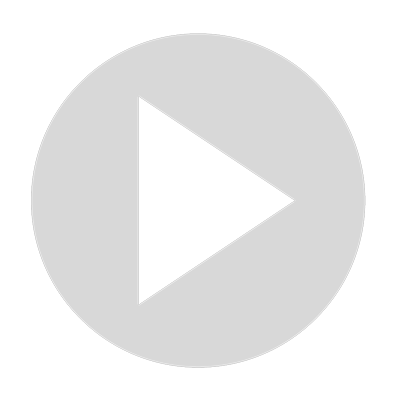 The best snorkeling beach in Tahiti lagoon paradise
207 views · Jul 18, 2022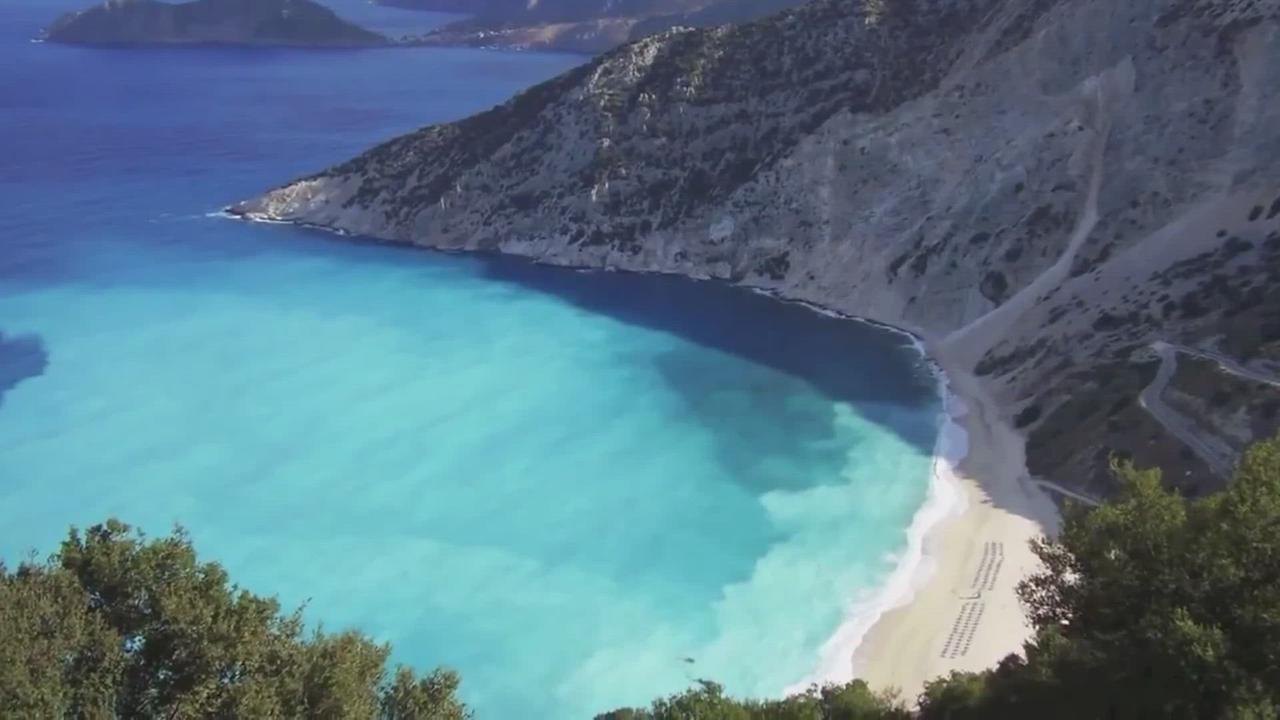 5:15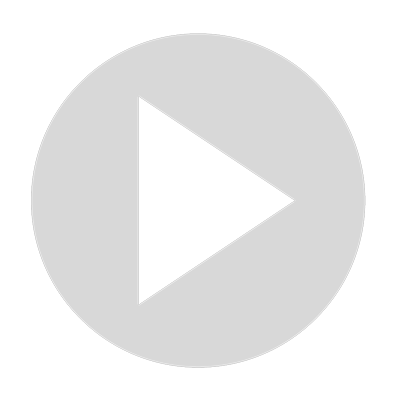 The 25 Best Beaches In The World
462 views · Feb 11, 2022